Doing Our Best to Provide You the Best
Iron Bear Trailer has the largest in-stock selection of Demco trailer and towing components in all of Colorado. Our experts can fit your truck with the right component in our parking lot–that means we will fit the components before you purchase!
Since 1950, Demnco has been producing components for agriculture and towing to brake manufacturing. Demco continues to produce the best products available without compromise.
CALL FOR PRODUCT PRICING AND AVAILABILITY
Or come by our showroom to see our inventory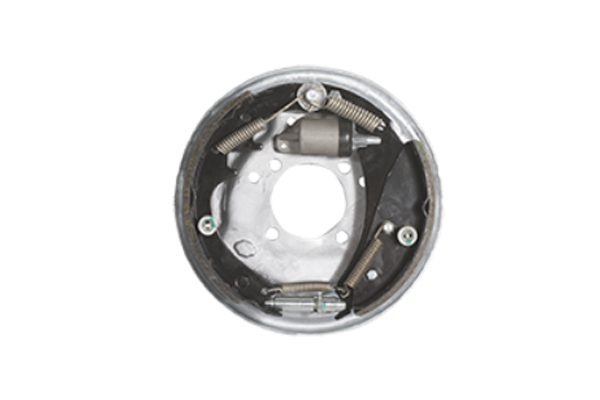 Hydraulic Trailer Brake Assemblies