The Strongest Hitch on the Market
Iron Bear Trailer has the largest in-stock selection of GEN-Y Hitches in all of Colorado. Our experts can fit your truck with the right hitch in our parking lot–that means we will fit the hitch before you purchase!
The patented GEN-Y Hitch design has been proven in the field and with the evolving GEN-Y Hitch product lines, GEN-Y sees that demand for this line continuing to grow. Come on in to the Iron Bear Trailer showroom and see their selection first hand.
CALL FOR PRODUCT PRICING AND AVAILABILITY
Or come by our showroom to see our inventory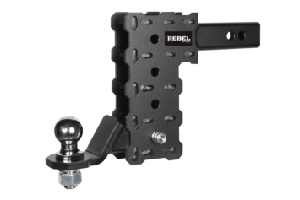 Rebel Lightweight Drop Hitches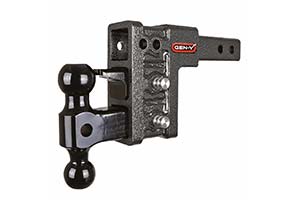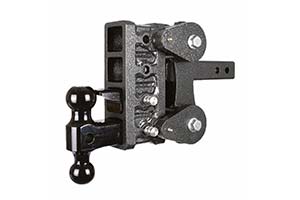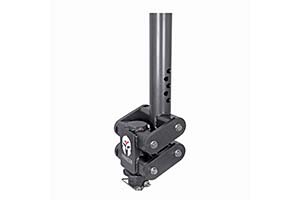 Gooseneck (Torsion-Flex) Couplers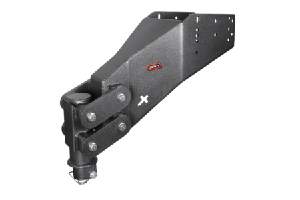 Fifth Wheel (Torsion-Flex)