A Passion for Solving Problems
Iron Bear Trailer has the largest in-stock selection of MORryde parts in all of Colorado. Our experts can fit your vehicle with the right parts in our parking lot–that means we will fit the part before you purchase!
Since its inception, MORryde has embraced the ideals of hard work, ingenuity, and a can-do attitude. In 1966, they began manufacturing suspension systems for the trailers that towed RVs. Their metal fabrication operations started up in the early 1990s. Shortly thereafter, customers asked MORryde to enter the chassis modification and upfit market. Since then, MORryde has successfully grown into the industry leader.
CALL FOR PRODUCT PRICING AND AVAILABILITY
Or come by our showroom to see our inventory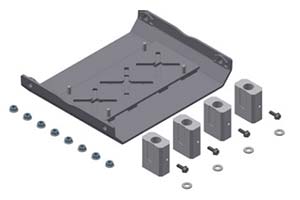 Aftermarket Solutions that are Never an Afterthought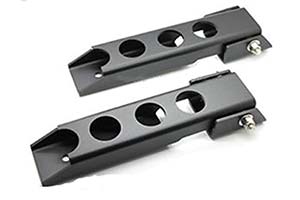 At MORryde, we understand… "It's a Jeep thing."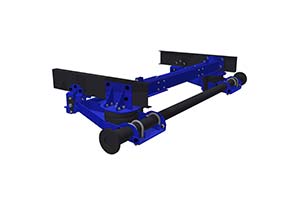 Find one-of-a-kind solutions that make life easier, no matter where you go.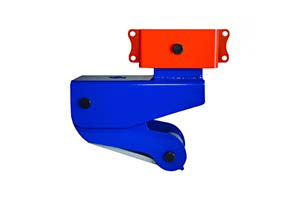 At MORryde, we're proud to service the transit bus industry with more than 50 years of experience.